Introduction to Optimal
The people to deliver – every day is valuable.
We are people on a mission. Our aim is to reduce suffering and help people worldwide gain a better quality of life. We are dedicated to being one of the top research sites in Asia-Pacific.

Optimal Clinical Trials is a private, independently owned, clinical research site in central Auckland – New Zealand's largest city – with a population of over 1.6 million people. Optimal has grown rapidly and is a Deloitte Fast 50 company and winner of multiple awards.
We specialise in conducting commercial phase 1b to 3 trials across a wide range of therapeutic areas, with a team of expert investigator doctors and specialists at the fore.
We regularly work with the world's largest Pharmaceutical companies, Contract Research Organizations and Biotechs. We are internationally recognised for our speed, quality and responsiveness to clients' needs.
"They have consistently been the fastest and highest recruiting site we have ever worked with"
– US Biotech
To make everyday lives better by conducting world-class research centred on high recruitment, retention and rapid enrolment with high-quality data.
Optimal exists for the greater good of people. Our aim is to discover better, more efficient, more accessible treatments for people the world over. We're future driven – we strive to find medicines that could help each one of us, our children and generations to come. We rely on the expertise of our people – our researchers, doctors, nurses and coordinators – it's their passion and enthusiasm which moves our clinical trials forward. We also rely on the goodwill of our volunteers. Without their wish to be a part of the medicines to market journey, nothing can be achieved. Together we create change and we achieve optimal results.
Our Team
We know you will enjoy working with our highly qualified team with over 50 years of combined clinical research experience. Our specialist principal investigators are experienced and engaged, supported by sub investigators, research nurses, study coordinators, clinical trial assistants, pharmacists and phlebotomists. Our onsite investigators have experience in over 50 commercially sponsored clinical trials.
Dr Barney Montgomery
Managing Director, Principal Investigator
With over 18 years of medical experience, and investigator roles in over 40 commercially sponsored clinical trials, Barney founded Optimal Clinical Trials in 2013. He graduated from Otago Medical School in 2002 and has worked in New Zealand, the UK and Australia. As well as an experienced principal investigator, Barney is also a general practitioner. Barney has a wide variety of interests and his areas of special interest include: asthma, vaccines and dermatology. He has always fostered a strong desire to help people. He cherishes his role conducting research that forms the backbone of evidence-based medicine, and helping develop new medications to ease suffering and improve people's lives.
"As doctors we often take our ability to prescribe medicines for granted, but every single drug needs to have a huge amount of research to ensure it is safe and that it works. I love being part of that process and know we are helping people on a large scale."
Barney lives happily in Auckland with his wife Penny, sons Charlie and Jonty, daughter Honor and their dog Macy. Barney has been involved in starting several successful businesses, played basketball for New Zealand as a junior and loves doing anything active.

Specialties:
general practitioner
principal investigator
feasibility assessment
Dr Liz Smaill
General Manager
When completing her Bachelor of Medicine and Surgery at Otago Medical school, Liz forged greater appreciation for the pressures and problem-solving in the medical world.
From time spent in Wellington, Auckland, and the UK as a doctor, to management consulting specialising in government health initiatives, she relishes her role at Optimal helping lead a team of research professionals.
"The ongoing reward of a career in the medical realm is the people factor. Seeing improvement in a patient's medical condition is a highlight, knowing the data you're collecting may reshape lives is invaluable, and working alongside our team, who share equal passion is a privilege."
Liz enjoys the mix of knowledge and application of working in the clinical research field – fulfilling goals and meeting deadlines. She values the positive and enthusiastic environment the Optimal team bring every day.
Outside of work Liz can be found out running, or exploring the art galleries. She is also a keen foodie and happy to provide restaurant recommendations!

Specialties:
management consulting
feasibility assessment
Dr Penny Montgomery
Medical Director, Principal Investigator
Penny is a founding director of Optimal, alongside her husband Dr Barney Montgomery. She is a general practitioner with a special interest in dermatology. She is experienced in administering dermatology scales including EASI, H&R criteria and IGA assessments, and has been the PI for atopic dermatitis studies with dupilumab – now an FDA approved drug. Penny loves staying active – she is a keen runner and skier, and her three children and dog ensure she is always on the go!
Specialties:
general practitioner
dermatology
Our Principal Investigators
Here are a few of the Principal Investigators that lead our studies.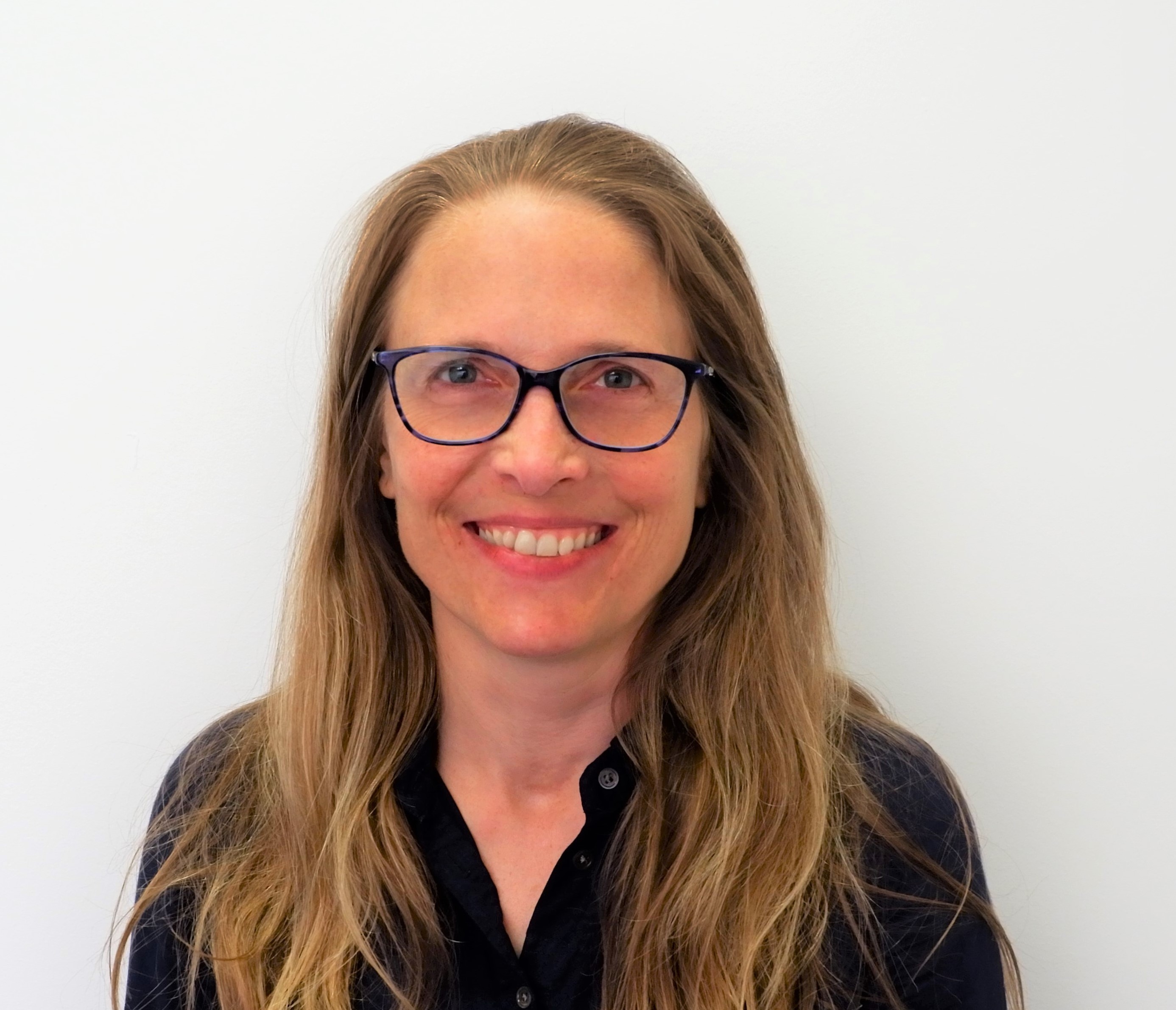 Dr Becka Griffith
Principal Investigator, Paediatrics
With 20 years of experience in paediatric and neonatal care, Becka is a committed research investigator. She has experience with complex clinical trial protocols and is able to effectively manage the needs of paediatric patients and their families. Becka is also completing her PhD on the long term outcomes of children born at risk of neonatal hypoglycaemia.
Specialties:
paediatric and neonatal care
Dr Ravi Suppiah
Principal Investigator, Rheumatology
Ravi is a New Zealand trained rheumatology and sports medicine specialist, who undertook specialist fellowship training at Oxford, United Kingdom. He is committed to research, and providing the best available care. Ravi is also a clinical lead for the rheumatology service at Auckland District Health Board, and holds a specialist role at Auckland Rheumatology and Sports Medicine. Alongside his weekly commitments, he is regularly invited to speak at major international conferences.
Specialties:
rheumatology
sports medicine
Dr Arna Letica
Principal Investigator
Arna graduated from Otago Medical School and has worked as a doctor in New Zealand and the UK. Arna is a Fellow of the Royal New Zealand College of General Practitioners and comes to Optimal Clinical Trials following thirteen years as a GP.
She very much enjoys the variety and learning opportunities of Clinical Research, along with the opportunity to meet our wonderful study participants.
Arna also works as a Medical Assessor, and Health Information reviewer. In her spare time she enjoys reading, crosswords and spending time with friends and family.
Want to find out more?